ACERCA DE MI JUAN CARLOS SANCHEZ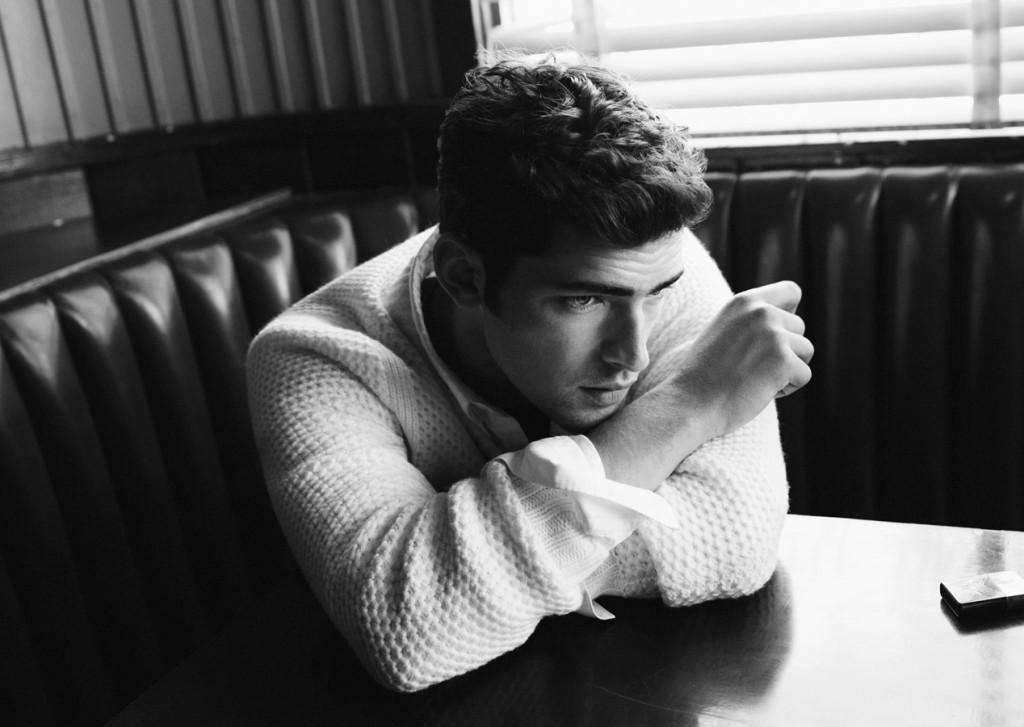 ACERCA DE MI
El propietario de este Blog es un emprendedor visionario que ama la libertad.y el respeto por las personas y el entorno en que vivimos
NETWORKER GENERAL,
TRADER OF COMMODITYS FREELANCE EXPORT AND IMPORT EMPRENDEDOR INDEPENDENT http://ow.ly/SZ9O306hZLK
COMMUNITY MANAGER,DISEÑADOR WEB https://tradercommunityblog.wordpress.com/
BLOGGER
ACERCA DE MI JUAN CARLOS SANCHEZ
Emprendedor Madrileño,Afincado en costa orihuela, buscando mejorar y superar los retos de cada dia,apasionado del network y el marketing de atracion mas todo lo relacionado con el mundo digital, los negocios por internet , redes sociales,posicionamiento,desarrollo web,blogero de contenido variado e interesante,siempre dispuesto a aprender,a mejorar y sacar la mejor version de mi mismo..Buscando formas legitimas y rentables de hacer negocios por internet
Creador de la comunidad EMPRENDER CON EXITO COMO NETWORKER
¿Has Pensado en La Decisión De Poner En Marcha Tu
Negocio En Internet O Lo Has Comenzado Hace Poco?
¿Sientes Cierta Soledad Y No Sabes Por Dónde Comenzar O Continuar?…
¿Tienes Dudas Sobre Si Estás O No Estás En El Camino Acertado?….
EMPRENDER CON EXITO COMO NETWORKER..Es una comunidad amigable de personas positivas que desean emprender en el mundo del internet de manera efectiva,con formaciones, seminarios,cursos,consejos y claves para alcanzar el exito en el mundo de los negocios en general e internet, de forma gratuita
Te invito a formar parte de ella y a participar contribuyendo con contenido de calidad y de utilidad,para ayudarnos entre todos en un fin comun,alcanzar nuestras metas,superando los retos del dia a dia…La formacion es muy importante,sin duda alguna,pero el principal motor de tus sueños o proyectos, es tu mente emprendedora ,tu actitud positiva,tu constancia,tu disciplina..Y mucha ilusion y pasion en lo que haces
ACERCA DE MI JUAN CARLOS SANCHEZ
Una persona noble, que le da la oportunidad a otros de crecer.con una gran empatia y flexibilidad
Una persona única que cree que lo imposible es posible.
Un ser con una voluntad de acero que cree que tenemos todo el potencial de lograr nuestros sueños más salvajes.
Una persona con iniciativa y con decisión que sabe lo que tienes hace y lo hace
El dueño de este Blog es una persona que sabe asumir riesgos ya que tiene confianza en si mismo.con gran capacidad de adaptarse a los cambios
Es una persona llena de optimismo, que vive sin perder de vista la realidad porque el crea su propia realidad.sabe afrontar los retos y luchar por su felicidad,que es el destino del hombre
Es una persona creativa que es capaz de hacer lo inimaginable para hacer de esta vida algo bello y un mundo mejor
El dueño de este Blog sabe que los emprendedores a veces GANAN y otras veces APRENDEN. ¡Pero NUNCA SE QUEJAN!
El dueño de este Blog es una persona FELIZ y le gusta compartir su felicidad
¡El propietario de este Blog es miembro de la comunidad EMPRENDER CON EXITO COMO NETWORKER
ACERCA DE MI JUAN CARLOS SANCHEZ
Hoy, en este preciso instante tienes la oportunidad de comenzar a construir un nuevo futuro lleno de logros, abundancia y felicidad. Todo lo que debes hacer es cambiar la calidad de pensamientos con los cuales has venido alimentando tu mente. Piensa en los sueños que deseas alcanzar; piensa en las fortalezas que tienes y las habilidades que deseas desarrollar; reflexiona sobre los hábitos que deseas ver en ti mismo y en los demás y verás como estos pensamientos tenderán a manifestarse en tu vida.
Tu mente es la mejor herramienta que tienes en tu cerebro..

Aprende a dominirla,a comprenderla y pon la a trabajar en tu Favor..Tu tienes la facultad de manejarla y controlarla a tu beneficio..QUERER Y PENSAR EN POSITIVO ES PODER CON TU MENTE CREADORA

"Si uno no sabe a que puerto se dirige, ningún viento le es favorable" Lucio Aneo Séneca
Estimados amigos es importante tener una visión clara de vuestros objetivos,tomaros el tiempo necesario en capacitaros bien,fisicamente y mentalmente,para vencer los obstáculos que encontréis por el camino,armaros de ilusión y de voluntad infinita..Mis mejores deseos de éxito,un fuerte abrazo!!
CONÓCETE A TI MISMO Y SUPÉRATE,SE SIEMPRE LA MEJOR VERSIÓN DE TI MISMO..OBJETIVO:TU FELICIDAD CUÍDATE MUCHO TU LO VALES!!

ACERCA DE MI JUAN CARLOS SANCHEZ
[:]